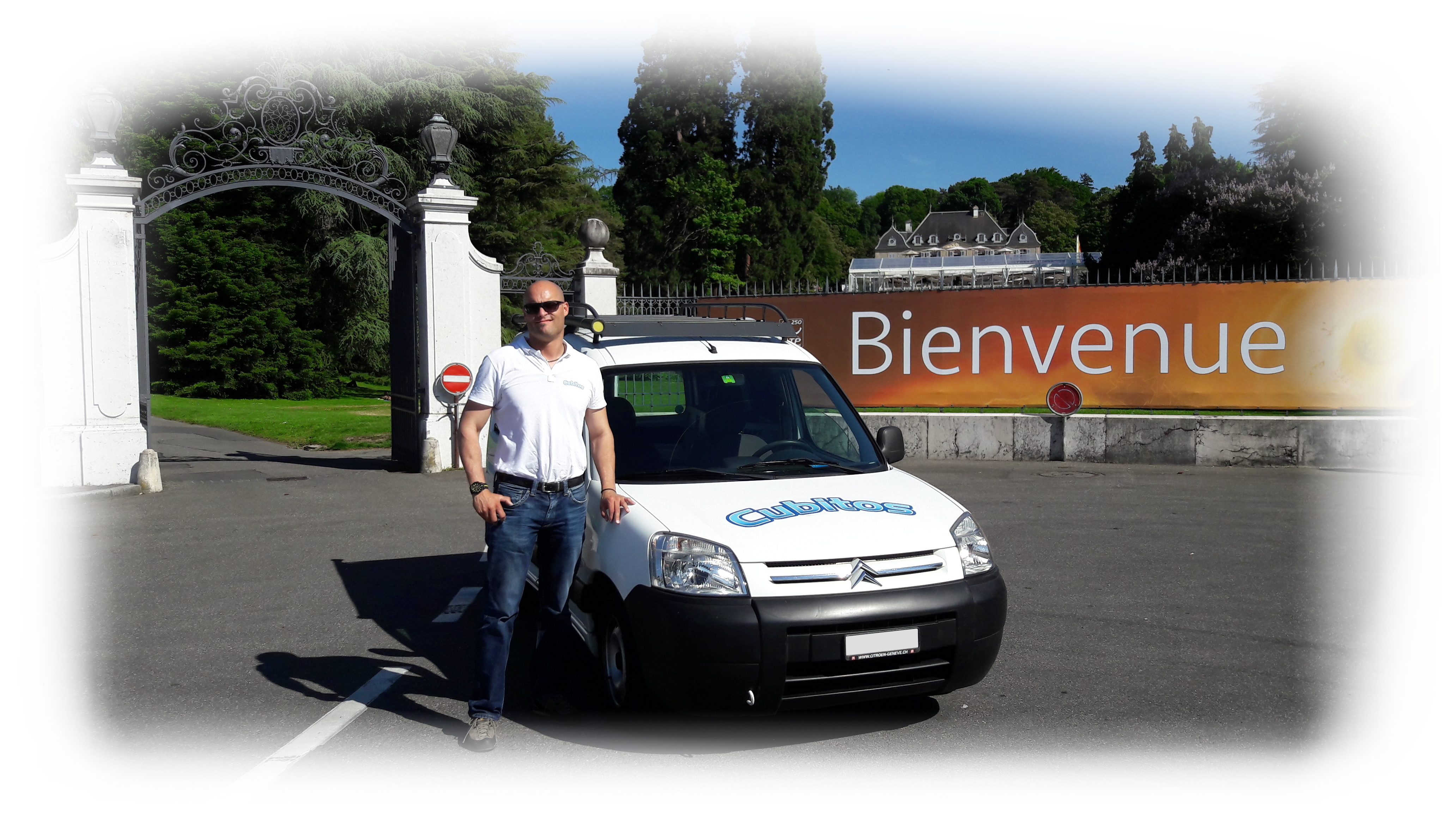 Ice delivered to your doorstep!
The ice is delivered in temperature controlled vehicles.
Just tell us where and when and we deliver it to you!
CHF 50 is the minimum order
Delivery Hours
Monday to Saturday: 11:30am – 9pm
Sunday: 11:30am – 5pm
Delivery Area
Geneva-Downtown:
We can deliver the ice bags in less than 2 hours to whichever location you like. However we still recommend you place your orders in advance, especially for large orders exceeding 40kg.
Geneva-Outskirts:
For neighborhoods on the outskirts of Geneva town please write us at info@cubitos.ch or call us at 022 301 91 21 for further information.