Cubitos is a Geneva-based ice making company that aims to supply premium quality ice to its various clients.
We work with private clients through our direct delivery service, with retailers and convenience stores as well as with restaurants and lounge bars.
Our superior ice quality is already becoming a standard among Geneva's best lounge bars.
We will continue to commit ourselves to providing quality products with timely and reliable service to all our clients.
Stores
Chez Ashanti – Alimentation Multiculturelle
23, rue de Montchoisy 1207 Eaux – Vives GE
ashantiharun@gmail.com
www.ashanti-geneve.ch
T – 022 735 18 05
P – 079 812 75 44
_____________________________
Priota – Alimentation Multiculturelle
14, Avenue de la Gare-des-Eaux-Vives 1207 GE
ashantiharun@gmail.com
www.ashanti-geneve.ch
T – 022 735 11 04
P – 079 812 75 44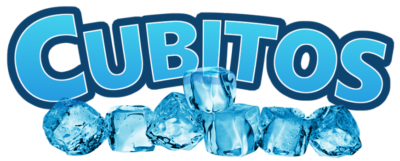 Sale of ice in Geneva