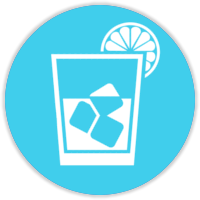 Ice Is Essential
Drink it the right way with plenty of ice! No one wants to drink a warm aperitif or soft drink…fill it up with ice!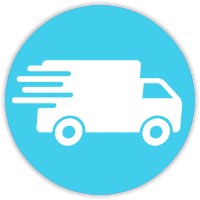 Delivery & Availability
We deliver ice to your doorstep or you can find our ice bags in convenience stores or fuel stations.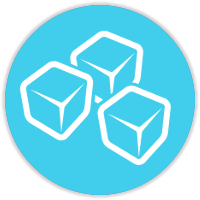 Premium Quality Ice
Our ice is 100% purified, hygienically produced and of superior quality. Its slow melting feature makes it ideal for summer cocktails and drinks. It allows more than one drink with one serving of ice.
Ice Cubes in Geneva, Lausanne and surroundings!